One of the Things That Annoy Me isn't just one item, but a whole group of items over a vast number of years. The thing that has been irking me recently is WWE Video Games.
Now before we start off, I'm not a hardcore gamer: I enjoy playing games, and do so frequently, but I only buy about 4 or 5 per year.
Over the past couple of decades, video games have almost become unrecognisable to their predecessors with regards to many different aspects: gameplay, speed, size of game, cost (unfortunately) and - most noticeably - graphics. Which brings us to the WWE games.
Back in the day, when wrestling games were starting out on the PlayStation and then the PS2, there were games like WWF Attitude, WWF Smackdown: Just Bring It and WWE Smackdown! vs Raw. These games came out a few years apart from each other and the improvement in all aspects was dramatically apparent as each title came out. The games went through various name changes until we have the latest game: WWE '13. This is an embarrassment to the technology on offer today. To illustrate how shoddy the graphics are, here is a picture from WWE '13, with its real-life counterpart, followed by FIFA '13, and the real footballer it portrays.
If this is a sucky depiction of SCSA, gimme a hell yeah!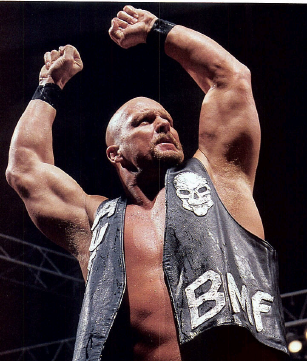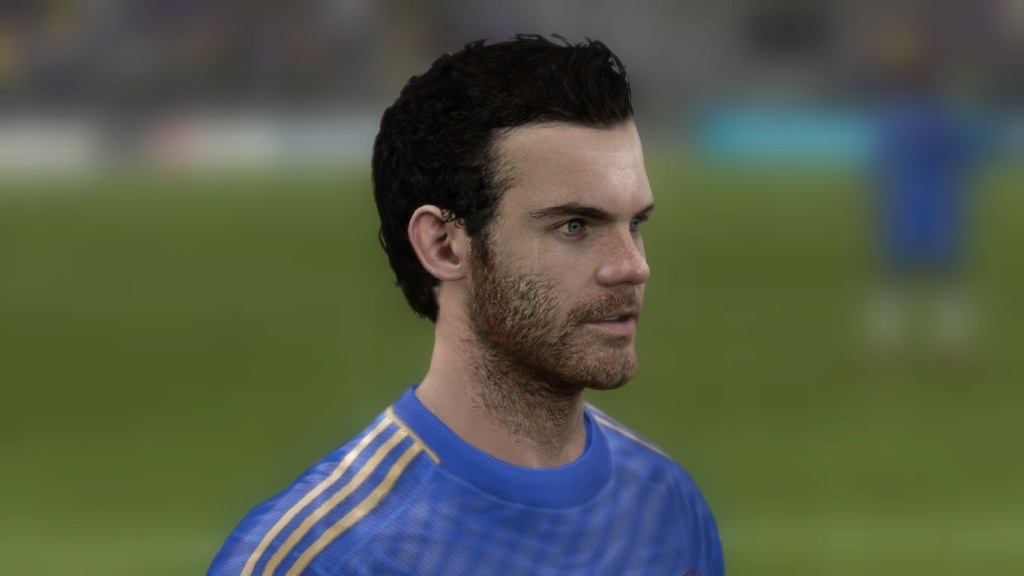 Juan Mata of Chelsea on Fifa '13: so realistic.
See what I mean? Same console, same year, same technology available, and yet, WWE falls so far behind in comparison to any games EA Sports produces. Stone Cold Steve Austin looks like a fat, watery-eyed piece of plasticine whereas Juan Mata has every individual piece of facial hair down to a tee.
It just annoys me. The gameplay on WWE '13 is pretty shoddy, too. As an example; if you go for a pin in a match where there's more than 3 or more wrestlers in the match, the others just stand still, letting it happen, and won't try and break up the pin until the ref shouts "ONE". Plus, when you're playing on Legendary difficulty, and you can beat Stone Cold Steve Austin with the Godfather (the WWF pimp, not Marlon Brando), comfortably, you know there's something wrong.
I still enjoy WWE video games, but after a while it's like "so, I've won everything and can't be beaten...". It kills the fun. And especially when everything is still blocky, with anything-but-smooth gameplay. Hopefully now THQ has gone out of business, the games might actually make it to the year 2013. Or at least aim for 2007.
Have a nice day!